KERAX - Mission Ready, Tough and Reliable
in by Volvo Group Australia 0 Reviews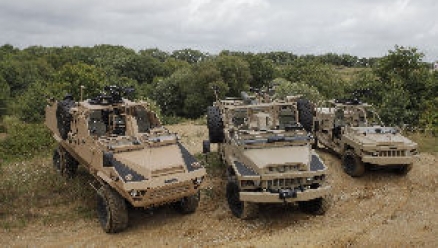 The KERAX family is available in 4x4, 6x6, 8x4, and 8x8 combinations that can offer solutions for your cargo, weapon systems, troop, water, and fuel obligations. KERAX is proudly backed by Volvo Group Australia's largest in-country support network with dealers across Australia, New Zealand and PNG. Volvo Group Governmental Sales Oceania ...
Read More
Pelican-Trimcast™ Weapons Case for the Minimi Family of Weapons
in by Pelican Products Pty Ltd 0 Reviews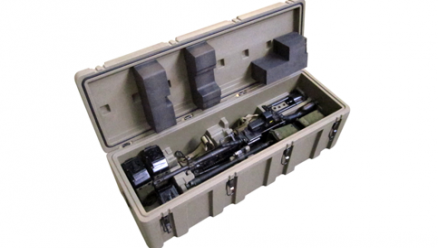 Pelican Products Pty Ltd, a global leader in design and manufacture of both high-performance protective case solutions and advanced portable lighting systems, has recently introduced a new addition to their armoury of reusable transit and storage containers for the military - Pelican-Trimcast™ weapons case for the Minimi family of weapons. ...
Read More