Robust interconnectivity solutions to meet the challenges of aviation, space and ground deployment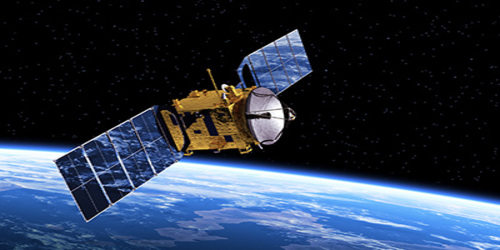 Preferred Partner for more than three decades
Uniting technical and manufacturing expertise in radio frequency, fiber optics and low frequency technologies, HUBER+SUHNER is a one-stop-shop for high-quality aerospace solutions.
For decades, HUBER+SUHNER has been designing and manufacturing high-end microwave and photonics solutions offering outstanding performance in space flight, ground station communication, and commercial aviation.
Proprietary solutions include microwave and RF cabling and connectors for spaceflight and associated ground applications, Radar, Wifi, GNSS and special coms antennas, RF- and power-over fiber systems, free-space optical communication and LIDAR lasers, all-optical switches, wavelength division multiplexers, and optical transport components.
Besides developing and creating top-end componentry, HUBER+SUHNER is also proficient in combining our technologies and can supply complete turnkey solutions. Designed, built, integrated and tested to your requirements.
For more insight see AEROSPACE - HUBER+SUHNER
Comments
LEAVE YOUR COMMENT