News

/

Thales' Australian Munitions to support NZDF through to 2037
Thales' Australian Munitions to support NZDF through to 2037
by ANZDD on 11-Dec-2019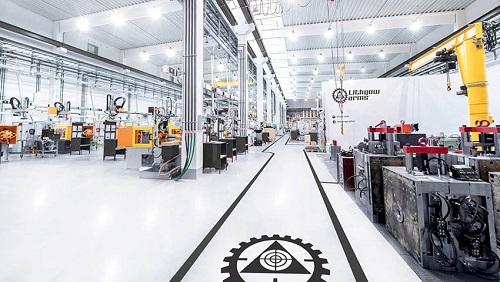 Thales Australia's Australian Munitions (AM) business has entered an agreement with the New Zealand Defence Force (NZDF) to continue to supply ammunition and ordnance until 2037.
Thales Australia said on 10 December that the accord, which expands existing contractual arrangements, features the design and production of "bespoke small arms munitions", including the 5.56 mm training round F262T. Financial details were not disclosed.
The company said the 5.56 mm training cartridge and others "have been designed by AM to specifically meet the NZDF's evolving capability requirements".
Thales Australia added that the 5.56 mm training cartridge was designed by AM in collaboration with the NZDF as a "low-cost training cartridge tuned for optimal performance" in the NZDF's Modular Assault Rifle System-Light (MARS-L) platform" made by US company Lewis Machine & Tool Co (LMT).
Source: Janes
Comments
LEAVE YOUR COMMENT