News

/

Government invites industry input into ASDEFCON and Defence Procurement Review
Government invites industry input into ASDEFCON and Defence Procurement Review
by ANZDD on 18-Dec-2020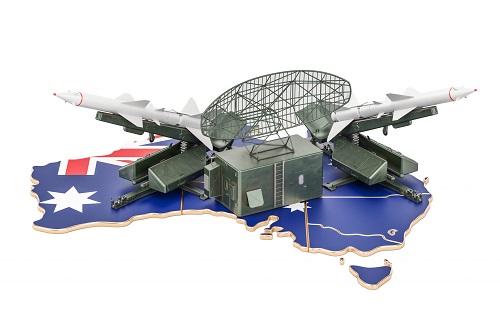 The Minister for Defence Industry engaged with the Australian Defence industry which identified a number of opportunities to improve Defence engagement with industry and to build a more resilient Defence industrial base.
A key opportunity identified is that it may be timely for the Department of Defence (Defence) to conduct a review of the Australian Standard for Defence Contracting (cc suite of tendering and contracting templates and relevant procurement processes and practices to support these objectives.
Some of the opportunities for Defence procurement contracting processes and practices identified by the survey responses include:
simplifying and streamlining the ASDEFCON contracting templates;
removing complexity and onerous flow down obligations that lead to additional cost and risk to the suppliers;
developing subcontracting templates for industry to use;
expanding Defence commercial acumen within its procurement practices;
mandating Defence payment terms through the supply chain and considering partial payments of milestones to facilitate cash flow to industry, including small to medium enterprises (SMEs); and
relaxing some barriers to industry's (particularly SMEs) participation in Defence's supply chain.
On 26 August 2020 the Minister for Defence Industry wrote to the Department of Defence requesting the review be undertaken.
The main method to provide input into the Review is via completion of an on-line survey here: https://lnkd.in/g8erquV

The closing date for survey submissions is 28 Feb 21. Please direct any questions to [email protected].
Source: Defence Media
Comments
LEAVE YOUR COMMENT