News

/

Defence Industries back where it belongs in cabinet
Defence Industries back where it belongs in cabinet
by ANZDD on 29-Mar-2021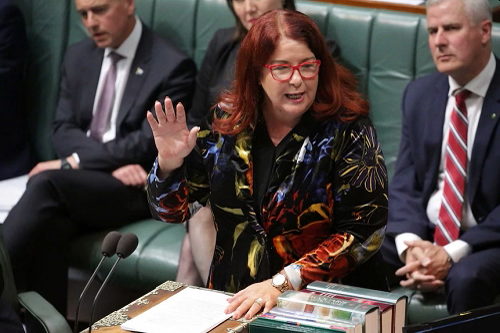 The Minister for Defence Industry will now sit inside cabinet - where it should have been all along, Prime Minister confirmed this afternoon.
In a move broadly supported across defence industry, the Minister for Defence Industry Melissa Price will join the new Minister for Defence Peter Dutton with the nation's top lawmakers in cabinet.
In maintaining her current portfolio, Minister Price and her team with be able to provide crucial consistency in their current efforts to deliver Sovereign Industry Capability.
The elevation of the Minister for Defence Industry to cabinet is indicative of the growing importance of Australia's defence industry and national sovereignty, and will ensure that the defence industry continues to receive national priority.
Source: Directory Staff
Comments
LEAVE YOUR COMMENT