News

/

Australian government to sovereignize radar firm CEA Technologies
Australian government to sovereignize radar firm CEA Technologies
by ANZDD on 28-Apr-2023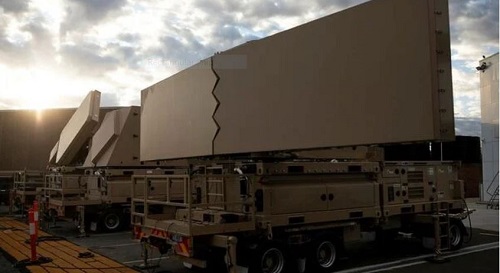 The Australian government announced on 27 April that it plans to acquire a majority stake in Canberra-based defence radar manufacturer CEA Technologies to secure the company's "critical sovereign capability".
The government said it will become a non-controlling shareholder in CEA in July by paying an undisclosed sum for the minority stake held by US defence contractor Northrop Grumman. The government expects to boost its ownership to a majority interest 18 months later, although it did not explain how it will do that.
The government did not indicate what prompted it to pursue the takeover, and Northrop Grumman, which has been a CEA shareholder since 2006, did not say why it has agreed to sell. CEA said in a statement that its board, management, and staff welcome the government's announcement.
Following the ownership changes, CEA is expected to continue operating as an independent, for-profit enterprise. Australia's ministers for defence and finance will oversee the government's investment in the 40-year-old company, which employs 600 people.
CEA supplies radars for the Royal Australian Navy's (RAN's) Anzac-class frigates and is slated to do the same for the RAN's new Hunter-class frigates. The company has been selected to upgrade electronic warfare ranges to support the Royal Australian Air Force's EA-18G Growler electronic attack aircraft. It will also provide four air-defence radars for the Australian Defence Force's new Joint Air Battle Management System.
Source: Janes
Comments
LEAVE YOUR COMMENT