Wireless communications technologies from ACE Communications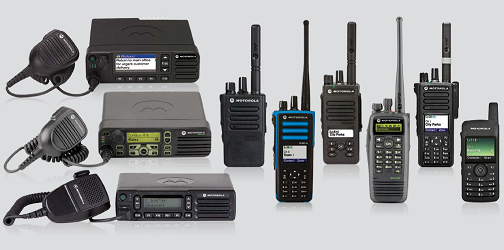 ACE is Australia's premier "Value Added Distributor" with a dedicated staff possessing over 207 years of wireless communications technologies expertise.
ACE represents the top brands in the industry, such as Motorola Solutions, SAVOX, Entel, and more.
We offer sales and support of Motorola two-way radio accessories and body worn cameras, Savox Tactical Radio and Intercom Control Systems along with network advice and training to deliver high value communications solutions to our customers.
Please email us at [email protected]
Or call us on 07 3821 4111 to talk to our team
Comments
LEAVE YOUR COMMENT