Volz Australia offers superior stainless steel hydraulic components for defence
Volz Australia offers superior stainless steel hydraulic components for defence
by Volz Australia Pty Ltd on 20/05/2022 3:04 AM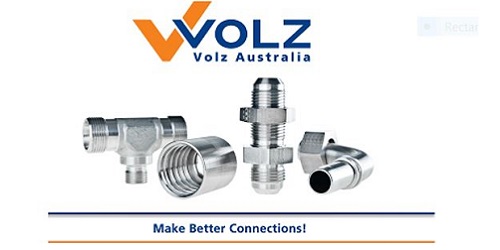 Since 2005 Volz Australia has possessed the vision to provide Superior Stainless Steel Hydraulic Components by combining quality products with decades of experience & expertise, & incorporating outstanding customer service at the forefront of everything we do.
Our knowledge & experience allows us to understand our clients & their expectations. From the initial inquiry to the successful completion of the project we take pride in our People, our Products & our Performance.
Excellence in Quality, Safety & Environmental Management is driven by the leadership qualities of all Volz Australia employees, allowing us to bring to the market the best products & service across a wide range of defence applications.
Further information please visit www.volz.com.au
Comments
LEAVE YOUR COMMENT