Hendon: Turnkey microelectronic manufacturing solutions for the defence industry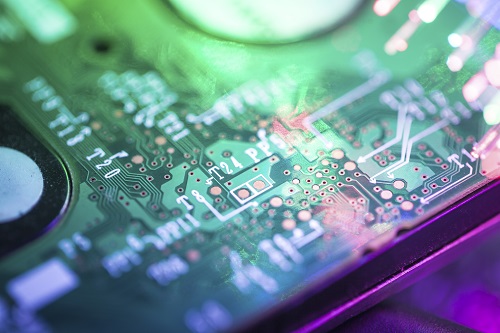 Hendon Semiconductors has over 60 years' in the design and sovereign manufacture of microelectronic product. This continuity of operation brings a high level of design competency, plus the backing and experience of many years of technology and applications support to our customers. The business is ISO-9001 accredited with a special emphasis in medical, defence, automotive and industrial applications.
Our highly experienced applications design and technical services team provide our customers with customised, turnkey solutions that will ensure speedy delivery of their products for their intended application.
Hendon Semiconductors provides total solutions for our customers, including:
Project/ Product management
Skilled engineering specialist in hardware, software, and mechanical application
Rapid prototyping in-house
Product qualification will environmental testing conducted in-house
Board and final tester development
Turnkey manufacturing – from board assembly to final boxing of products!
Find out more: https://www.hendonsemiconductors.com.au/solutions/electronic-manufacturing-services
Comments
LEAVE YOUR COMMENT