AstraComms: Connectivity in times of crisis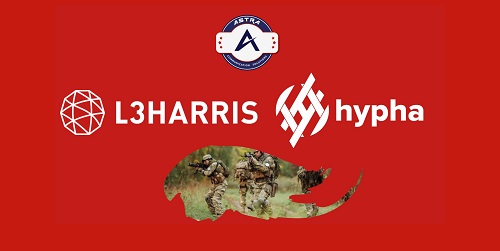 Astra Communication Solutions are a leading provider globally in public safety & critical communications. With a combined internal knowledge of 207+ years, AstraComms delivers cutting edge communications technology for when it is needed most.
AstraComms facilitates communications projects across sectors such as Government Radio, Emergency Services, Defence, Public Safety, and Mining.
For more information contact Astra Communication Solutions by visiting us at www.astracomms.com.au
Comments
LEAVE YOUR COMMENT